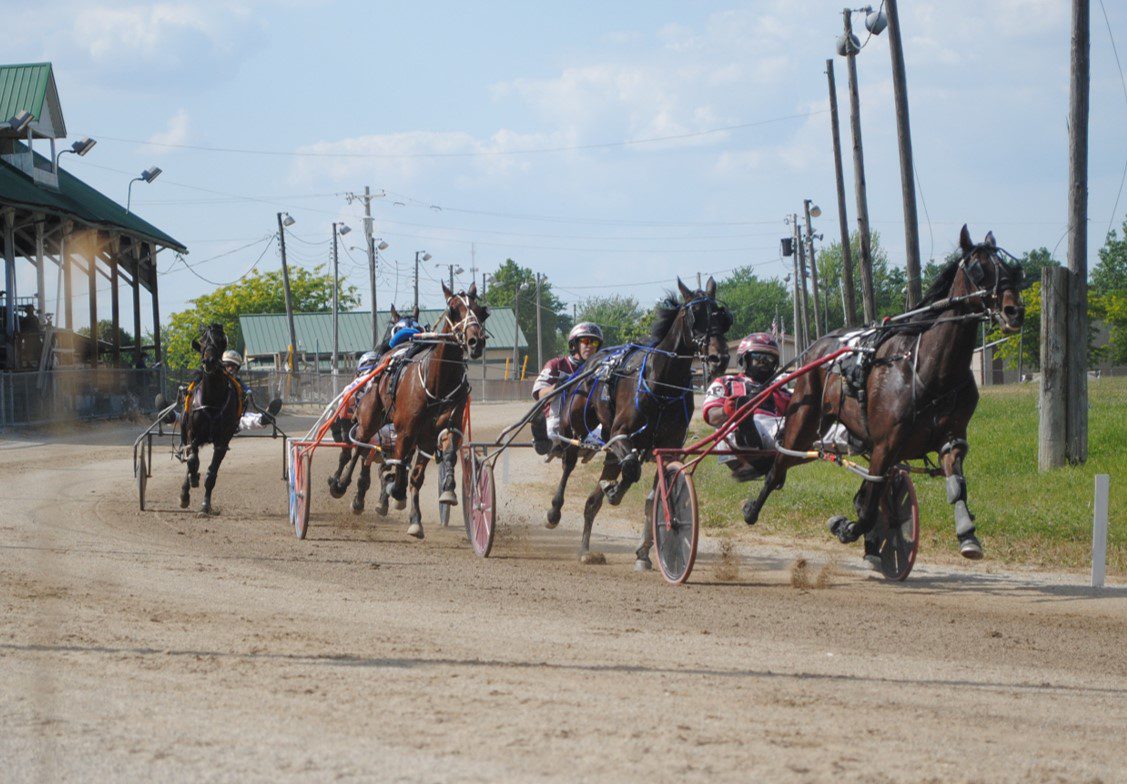 2022 Richland County Fair dates are August 7th – 13th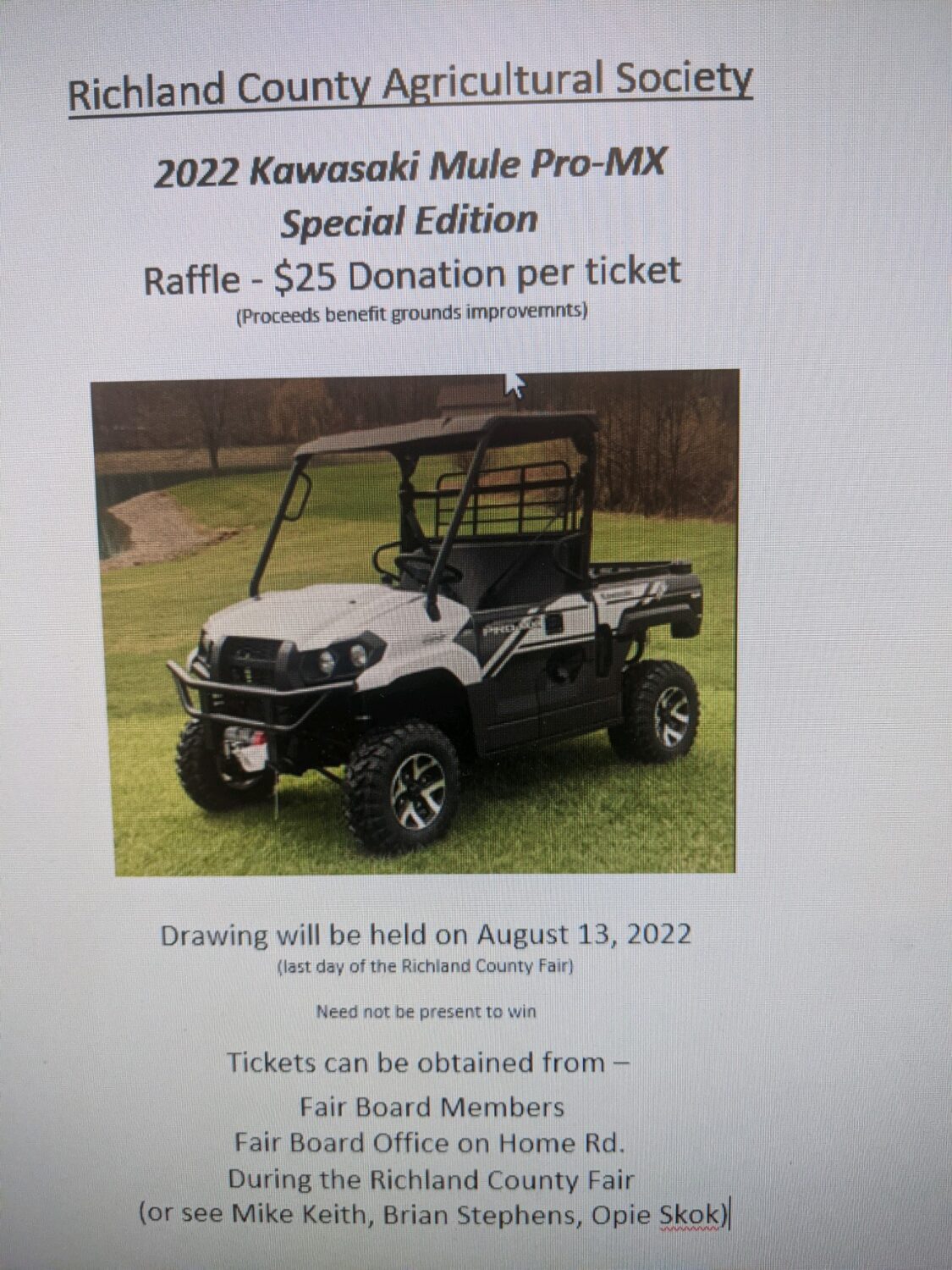 Petition for Board of Directors click here
We would like to extend a big thank you to the Richland County Farm Bureau for their support of the Richland County Junior Fair. They are the exclusive sponsor for the YouTube livestream service for the 2021 Richland County junior livestock shows and sales, sponsoring t-shirts for every 4-H and FFA exhibitor and providing awards for the Outstanding Market Livestock Exhibitors in each species and sponsoring the Showman of Showmen trophy. Additionally, Richland County Farm Bureau will host the annual Barnyard Olympics on Thursday at 1:30 p.m. in the show arena and serve breakfast in Fairhaven Cafeteria at 6:30 a.m. on Tuesday.
Sponsorships
Sponsor an event or a whole day of the fair.
Calendar
Don't miss your favorite event!
Vendors
Check out vendors that will be at the fair.