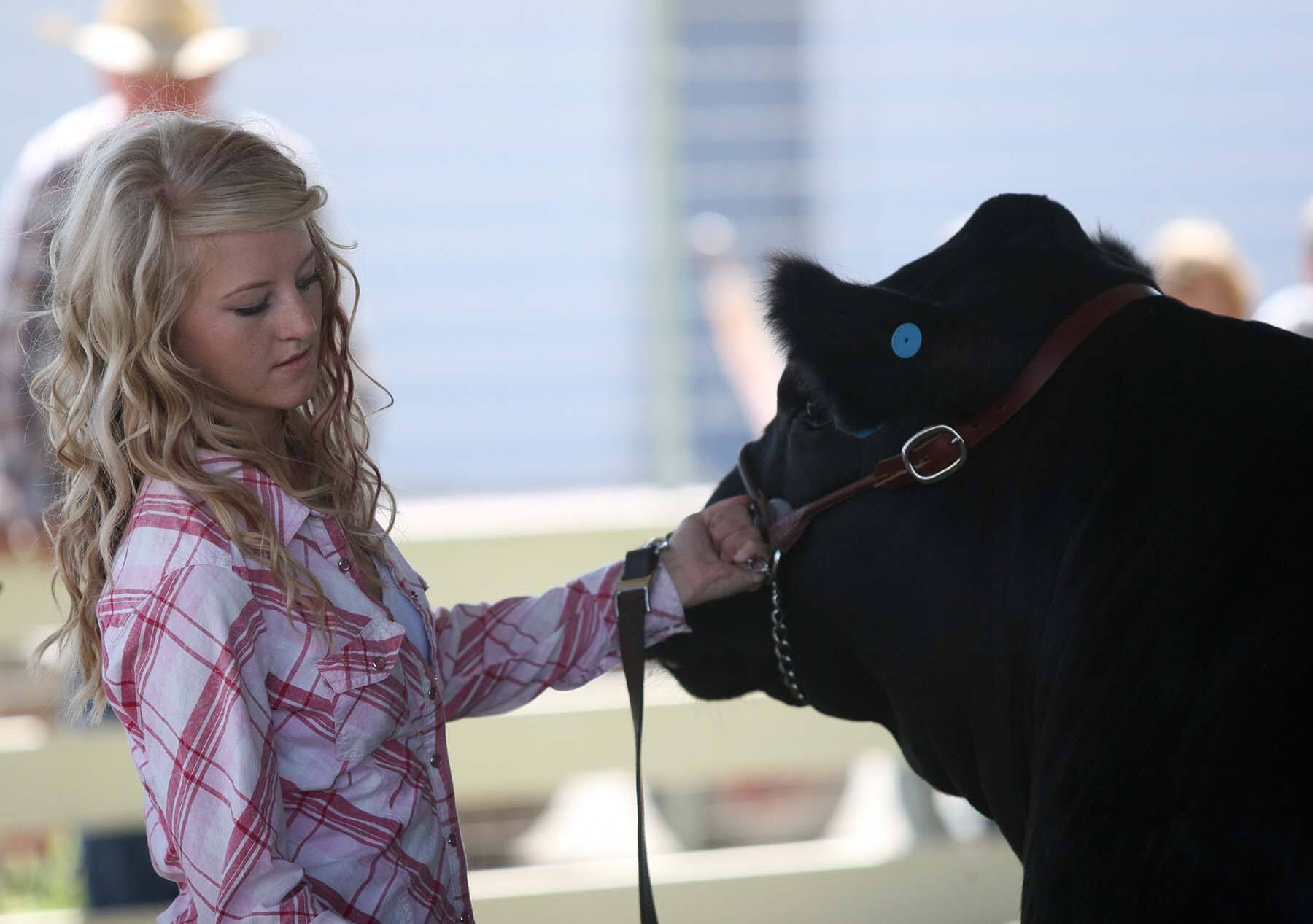 Ferris Wheel
the 2024 Richland County Fair!
August 4th – 10th
Family
fun for the whole family!
The 2023 Richland County Fair Has Come and Gone!
We would like to thank the following:
Everyone that came out to visit us
Everyone that took part in the 2023 Fair
All Volunteers
All Sponsors
The fair would not be possible without all of you!
2023 Memberships are on sale in the office for $40.00.