Richland County Fairground Rentals
Our Facilities are available to rent throughout the entire year.
Individuals or groups who wish to rent Richland County Fairgrounds, part of the grounds, or specific buildings can contact Kim Moore at 419.512.1883 for rates, regulations and scheduling.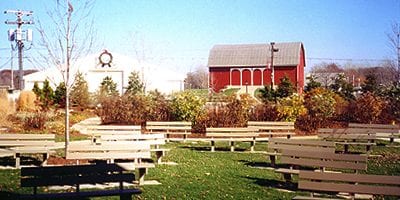 Fairgrounds
The FAIRGROUNDS consist of 106 acres in an easily accessible location north west of Mansfield, Ohio, just off U.S. 30 at Trimble Road. The grounds are well lighted for evening events and for security. Parking is available for 5,000 cars. The asphalt midway is 1,200 x 200 feet with an ell that is 300 x 100 feet.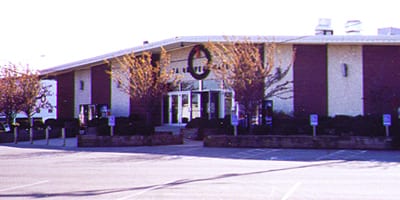 Fairhaven Hall
The FAIRHAVEN HALL is steel and masonry construction with a clear span of 100 feet, an unobstructed depth of 180 feet and a 14 foot clearance. The concrete floored hall has restrooms, office, and kitchen. It is fully lighted, heated and ventilated.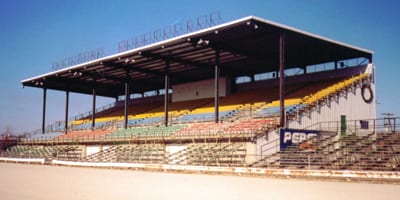 Grandstand
The GRANDSTAND seats 2,400, has a ticket booth, restrooms, and food catering area. It is situated on an oval half-mile dirt track or can be used with the 16 x 24 foot portable stage or temporary stage.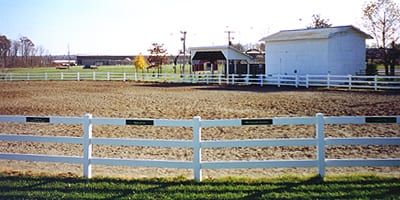 Outdoor Arena
The 150'x200′ OUTDOOR RIDING ARENA with 150 bleacher seats is available for horse shows.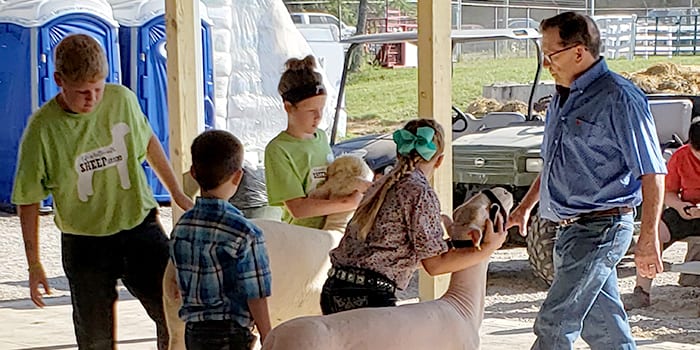 Youth Building
The YOUTH BUILDING is concrete block, concrete floored structure with restrooms, showers, lighting and heating. It also houses a complete cafeteria.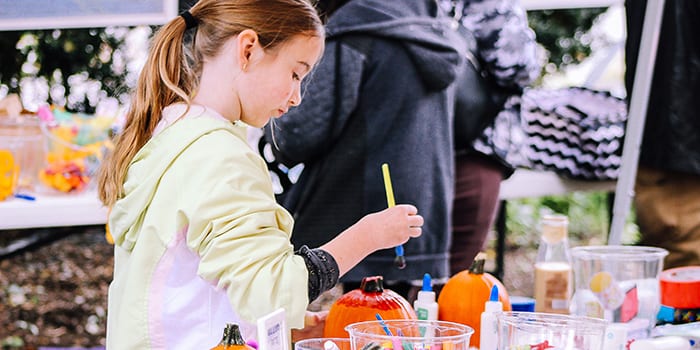 Arts and Crafts Building
The ARTS AND CRAFTS BUILDING has a 60 x 200 foot concrete floor, heated and lighted, with restrooms.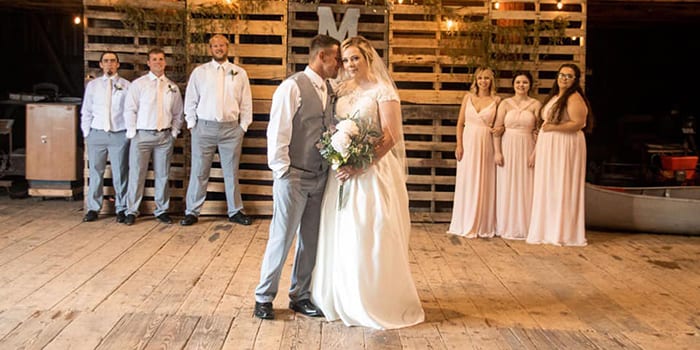 Catering / Food Service
The RICHLAND COUNTY FAIRGROUNDS FOOD SERVICE/FAIRHAVEN HALL – CAFETERIA has quality food at affordable prices accommodating 50 – 1000. It is staffed by volunteers and all money goes back into the fair­grounds. Contact the office at 419.747.3717 for more information and to schedule your wedding reception, ban­quet, reunion, business meeting or other activities.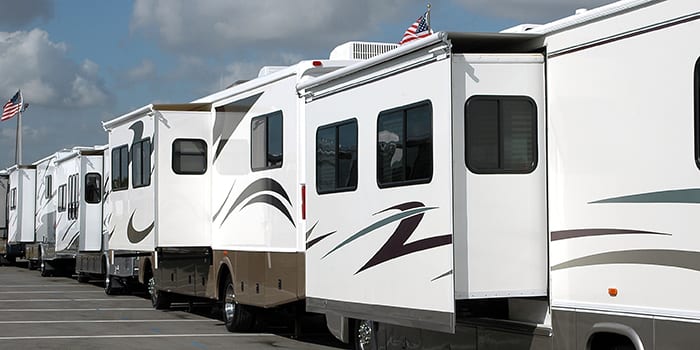 Other Buildings
Other BUILDINGS are available for winter storage of boats and trailers. Call 419-747-3717 for information. Spots sell fast….BOOK EARLY!